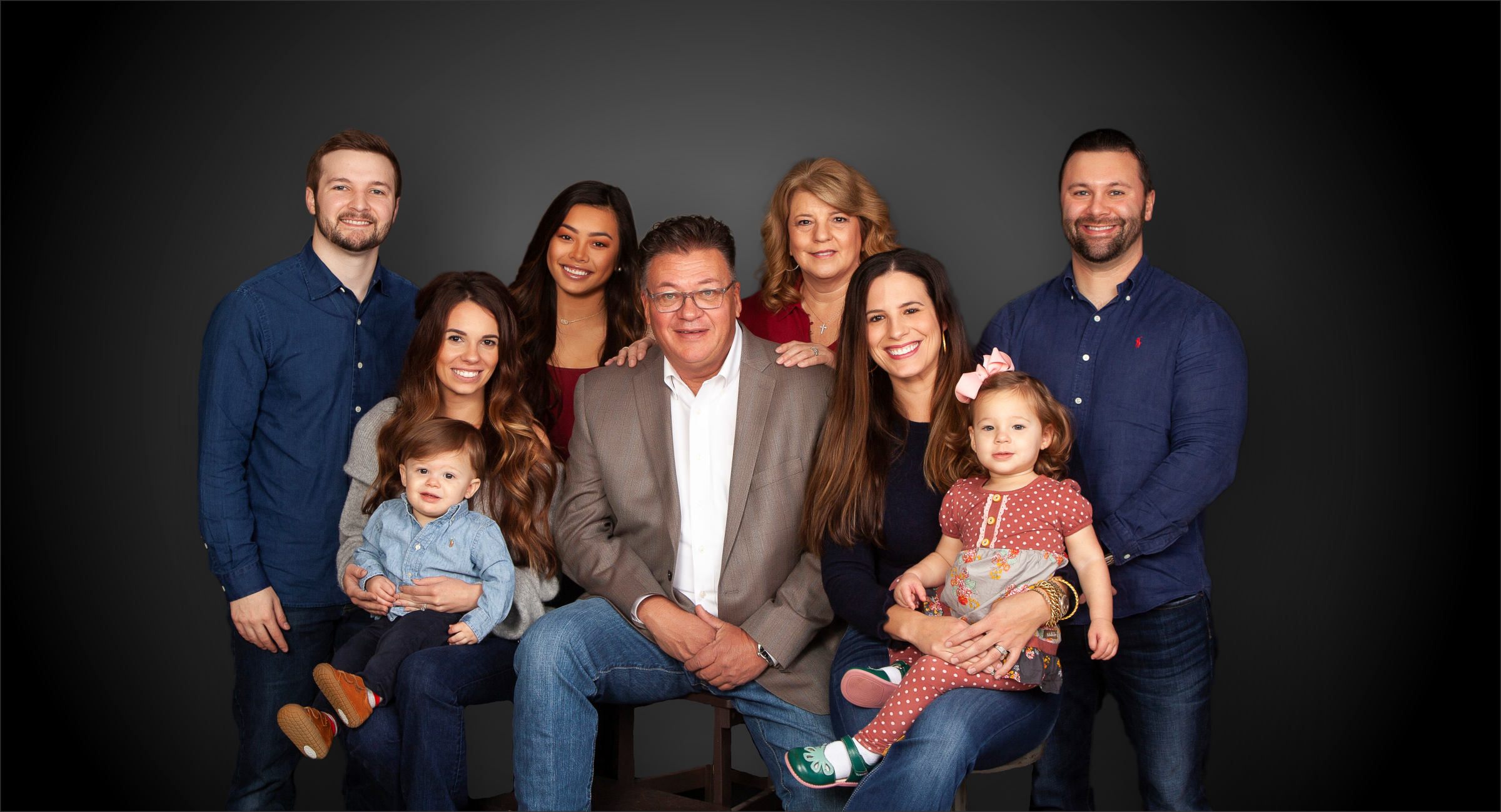 As far back as I can remember, my goal was to become a Police Officer. It wasn't about carrying a weapon or having authority. I've always hated to see people take advantage of others; to see those who can't or won't stand up for themselves be mistreated. It may sound like a cliché, but I wanted to become a Police Officer to help others and make a difference in the community where my family lives. I believe, after 40 years in the profession, that there is still a lot of work to be done and differences to be made.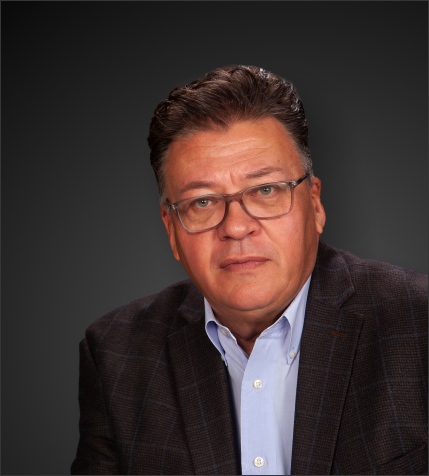 THE TIME HAS COME FOR EXPERIENCED & DEDICATED LEADERSHIP
When it comes to protecting the citizens of Iberia Parish, Tommy Romero has the experience and the dedication for the job at hand. 
YEARS OF DEDICATED EXPERIENCE
Iberia Parish
Sheriff's Office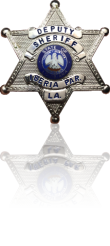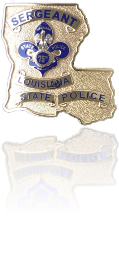 Louisiana Attorney General's Office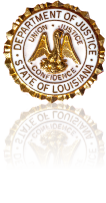 A LIFETIME OF DEDICATED SERVICE
Experience:
2016-2018 | Investigator/Security Detail Team Leader | Louisiana Attorney General's Office
1983-2016 | Sergeant | Louisiana State Police
1978-1983 | Shift Lieutenant | Iberia Parish Sheriff's Office
Education:
1983 | Louisiana State Police Training Academy | Post Certification – Law Enforcement
1977-79 | University of Southwestern Louisiana | Criminal Justice
1978 | Acadiana Law Enforcement Training Academy | Post Certification – Law Enforcement
1976 | Loreauville High School
Courses:
Air & Marine Smuggling
Arrest & Search Warrant Affidavit Preparation
Basic Latent Fingerprint Processing
Compliance Investigations/Pharmaceutical Diversion
Designer Drug Training
Drug Enforcement Administration Basic Narcotics
First Responder Field Trauma Training
Highway Criminal Interdiction/Criminal Patrol Techniques
Human Trafficking
P.T.M. Narcotic Identification & Investigation
T.P.M. Undercover Drug Enforcement Techniques
Intelligence Operations
International Interviewing & Interrogation
Louisiana Department of Wildlife & Fisheries
Managing Use of Force
Marijuana Eradication Thermal Imaging Training
Marine Law Enforcement Training
Maritime Counter Drug Interdiction
Meth Lab First Responder Training
O.J.T. Hotel-Motel Interdiction
Providing Protective Services
R.C.T.A. Drug Team Commander
Reid Technique of Interviewing & Interrogation
Royal Canadian Mounted Police Dignitary Protection Training
Technical Services/Video Surveillance
U.S. Customs Blue Lightening Course
U.S. Army Counter Drug Investigator's Course
U.S. Coast Guard Boating Operations
Certifications:
P.P.C.T. Defensive Tactics
P.P.C.T Spontaneous Knife Defense System Instructor
Louisiana State Police | Clandestine Laboratory Safety
Louisiana State Police | Spanish for Police Officers
L.L.E.T.S Basic Certification
Louisiana State Police | Intoxilyzer 5000
Domestic Violence & Orders of Protection
Protective Services
U.S. Army | Field Tactical Police Operations
National Intelligence Agency | Basic Covert Neutralization – Locks
Workplace Environment – Preventing Sexual Harassment
Honors & Awards:
Governor's Meritorious Service Award
Special Recognition – Meth Lab Search & Seizure Operation – State Police Narcotics
Acadiana Top Law Enforcement Officer – 1992
U.S. Dept. of Justice – Special Recognition – Crack Cocaine Drug Trafficking Investigation
Dept. of Public Safety – Life Saving Meritorious Award
Letter of Commendation on Investigation – Lt. Col. Marshall B. Vass
Organizations:
Louisiana State Troopers Association
Louisiana Sheriff's Association
Louisiana Sheriff's Association Narcotics
Committee National Sheriff's Association
National Rifle Association
Ducks Unlimited
Delta Waterfowl
CCA
Boys & Girls Club Iberia Advisory Council

Tommy Romero Campaign Fund
PO Box 917
Loreauville, LA. 70552